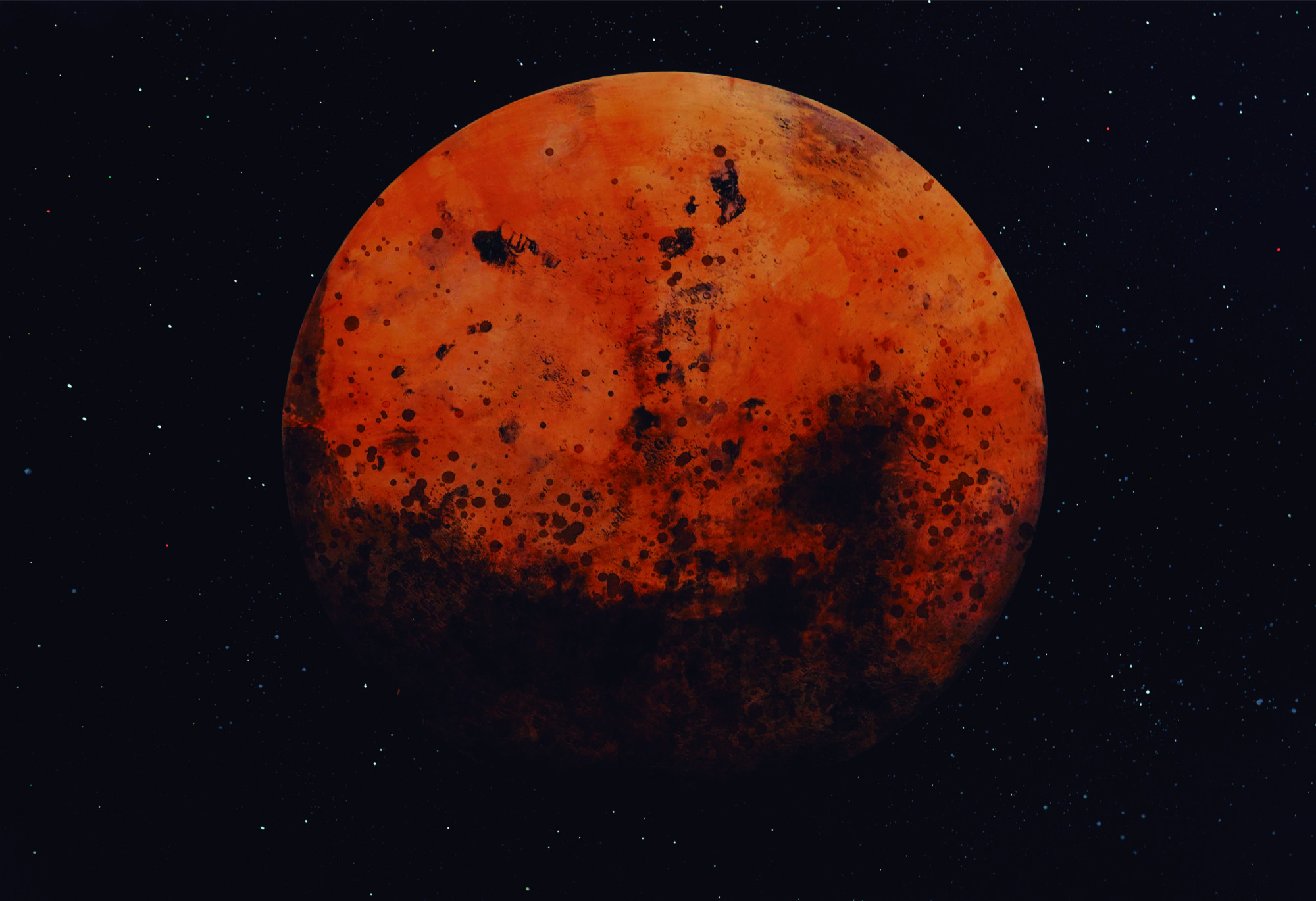 David Morago Caro
Todo es posible
September 14th - October 20th
The artistic universe of David Morago (Madrid, 1975) lands in Ansorena Art Gallery to start the exhibition season.
Born into a family linked to art, he soon felt attracted to painting. After attending the Faculty of Fine Arts at the Complutense University of Madrid, he began to represent his personal iconography full of botanical and zoological specimens, a particular "cabinet of curiosities" where the frontal and realistic description of the animal or plant, contrasts with the background, not lacking in certain degrees of abstraction and certain arbitrariness in color, gestures that make explicit the artifice of the painting itself. In this way the artist gives a "rogue" air to what would have been a perfect academic exercise in realism. A seal of identity that makes him the enfant terrible of current realism.
An upside down goat, a swan, a tiger, a lynx, a cat and butterflies coexist in the exhibition with palm trees, water lilies or mushrooms, along with a spectacular sculpture of a Doberman dog or large format paintings of the Moon and the planet Mars. As the title of the exhibition says, Everything is possible.
ansorena-app.galery.exposicionesArtista